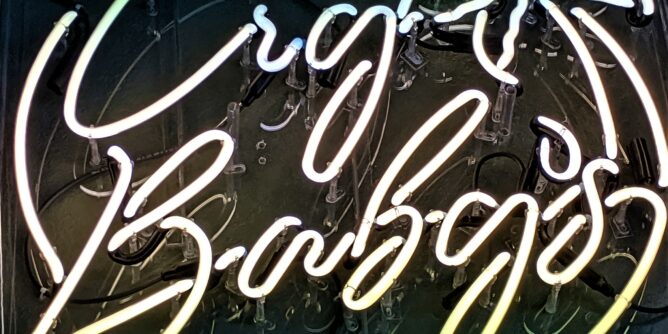 The establishment officially opens this weekend on the southwest corner of University Avenue and Main Street, in the former Sweet Mel's space.
---
Kyle Spor and Grace Glennon are a happily married couple, but they might not be seeing much of each other anytime soon.
You see, Glennon oversees the Afternoon restaurant in the Grove Street neighborhood that offers a daily brunch menu from 9 a.m.-3 p.m.
And Spor, beginning this week, is in charge of running Cry Baby's, a new bar-restaurant on the southwest corner of Main Street and University Avenue that will be open 5 p.m.-2 a.m. seven days a week.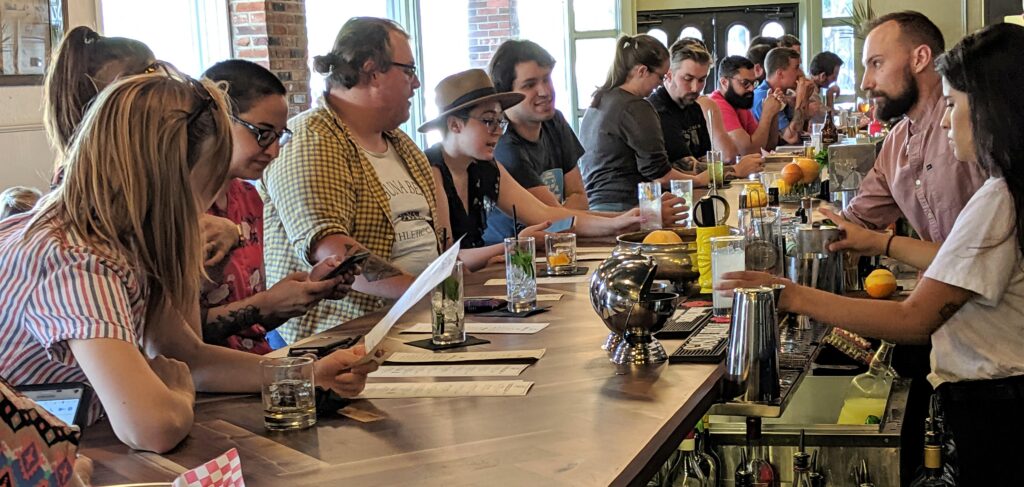 In fact, Cry Baby's has its grand opening on Friday and all of Gainesville is invited to drop by and enjoy a full-service bar that includes craft cocktails, beer, wine and tasty pub grub.
Cry Baby's is located at 1 W. University Ave. in the space occupied by Sweet Mel's until that longtime establishment closed in 2017.
"It's been vacant for two years," said Glennon, a Gainesville native. "We weren't planning on opening a bar for another couple of years, but we decided to make an offer. We like to renovate vacant spaces."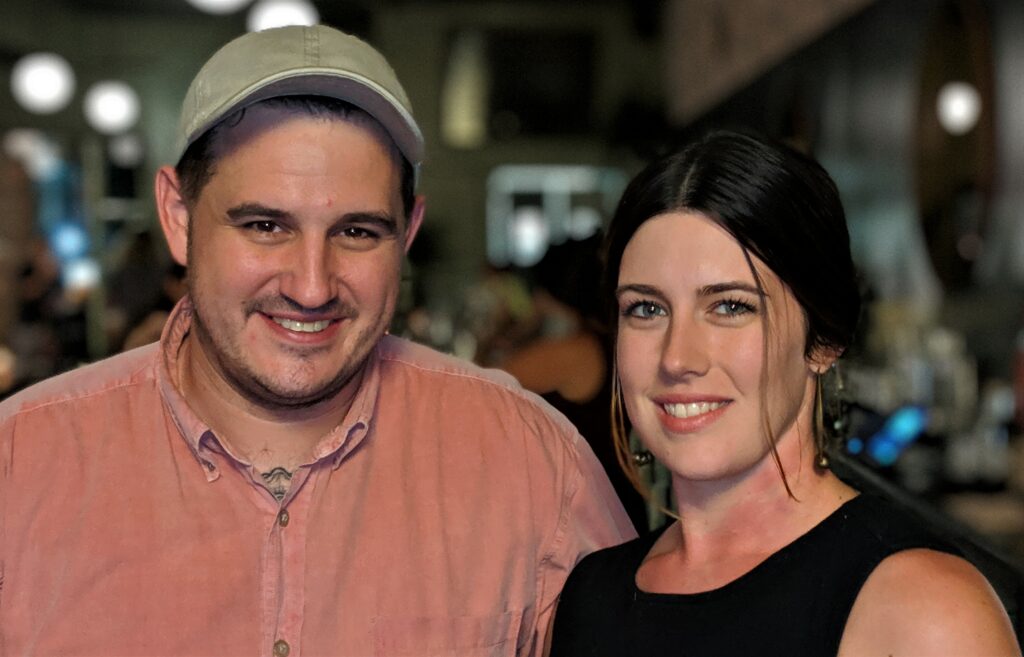 Spor signed a lease last December and has spent the past six months rebuilding the bar from scratch and updating the plumbing and electricity. Cry Baby's has a bright, airy atmosphere that is helped by several large windows facing University Avenue and downtown's busiest intersection.
"We're right in the center of everything," Spor said. "We still have a few quirks to work out, but everyone seems happy."
Cry Baby's had a soft opening all this week, drawing decent-size crowds each night. Many folks were bellied up to the bar enjoying cocktails created by bar manager Alex Girard, including The Get Down and Naked & Famous.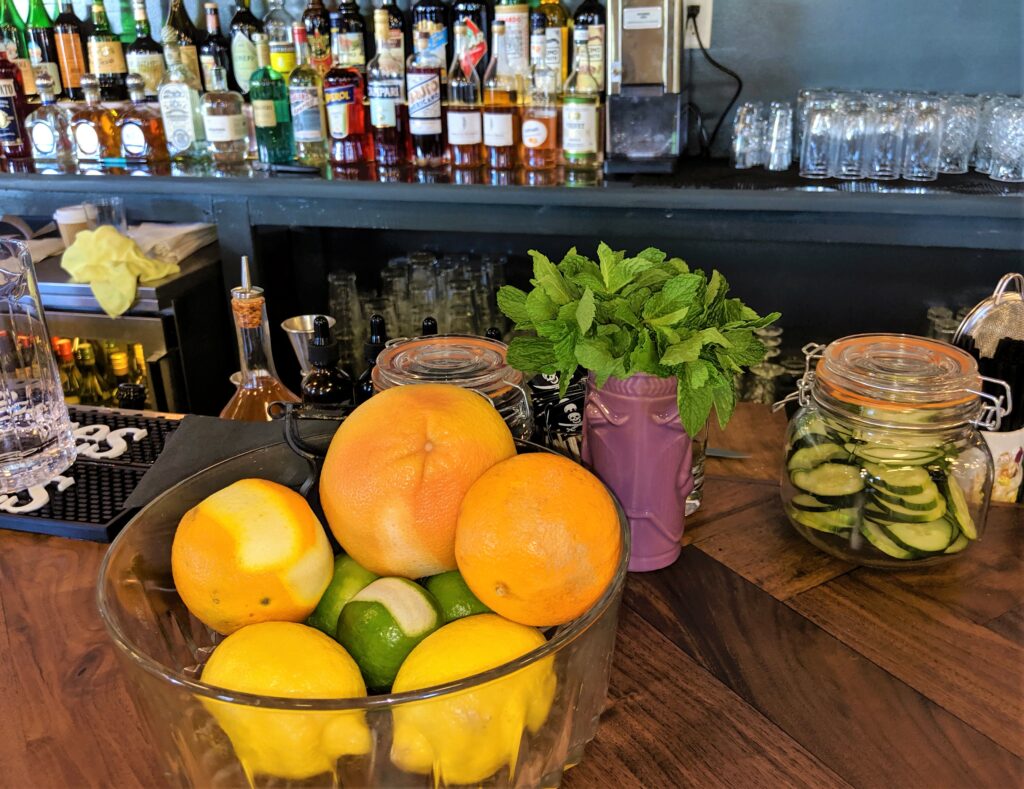 There are also Tiki selections, Hurricane and Jet Pilot, along with classic cocktails, as well as nonalcoholic "Mocktails" with such names as Tears for Fears and Summertime Somewhere.
The beer menu has seven draft options, including local brews from Cypress & Grove and Swamp Head breweries. The bottled beer lineup includes lagers, pilsners, porters, IPAs and ciders. The drink menu also includes six spritzes and seven wines.
Spor knows a little something about the downtown bar scene. He worked as a bartender at The Top for 10 years.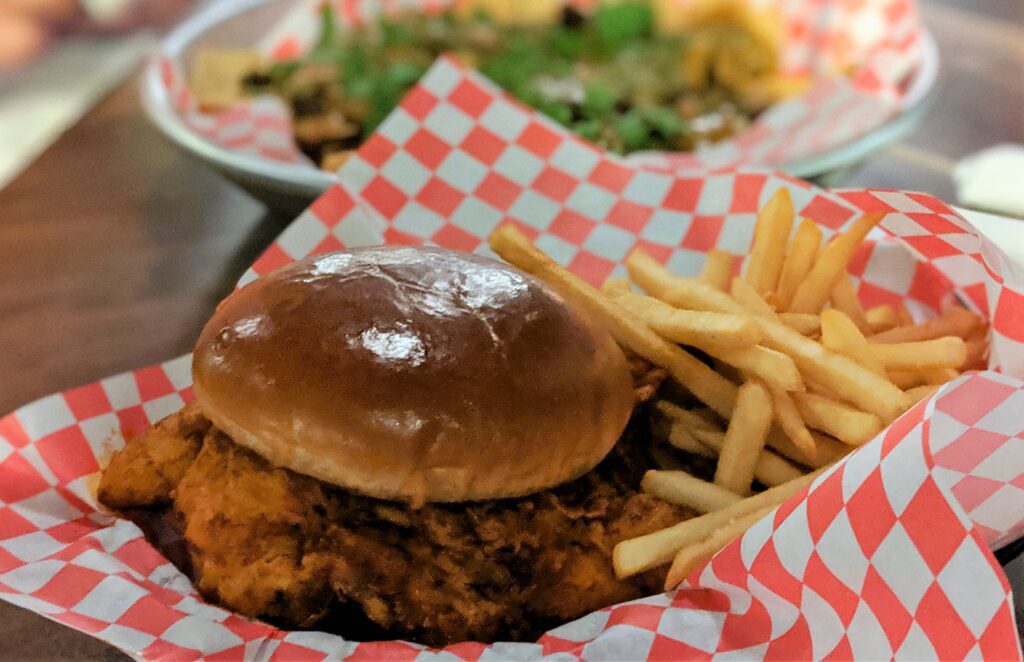 For those with an appetite, the Cry Baby's food menu includes the Big Baby Burger, HOT Chicken Sandwich, Veggie Burger and a Fried Fish Sandwich, each for $12. There are also Fries, Nachos, Wings, Peel 'N Eat Shrimp and a Wedge Salad from $5-$11.
Austin Abbott, the chef at Afternoon, will oversee the kitchen at Cry Baby's. Meanwhile, Jay Shuster is also a co-owner.
With the opening of Cry Baby's, the entire block on the south side of University Avenue is now occupied for the first time in many years. Neighbors include The Holy Pipe Bar, Madrina's, Grand Cafe, Downtown Barber Shop, Mai Kai Kava Bar and Gainesville House of Beer.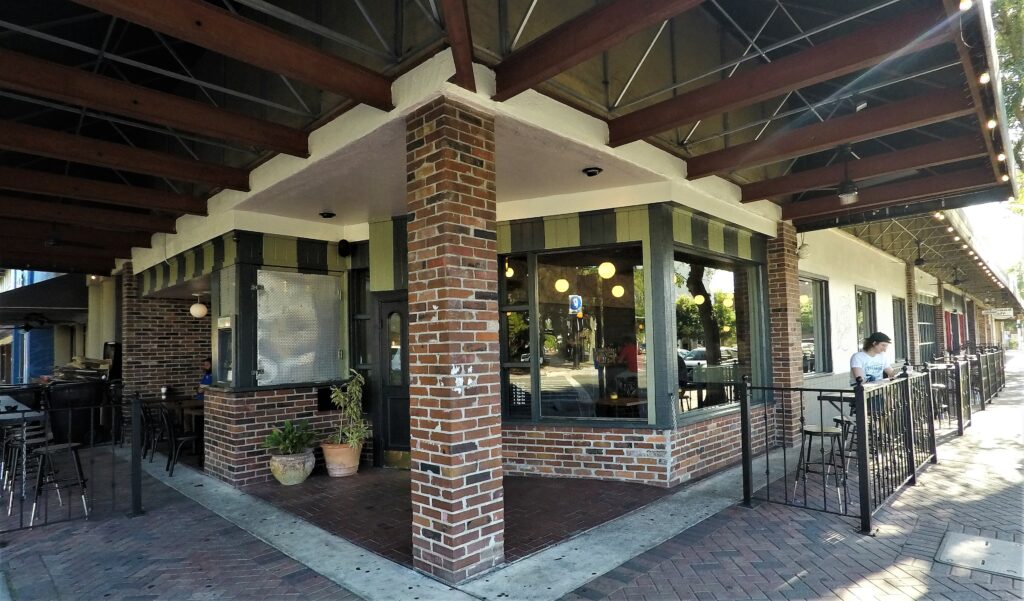 Glennon and Spor, who have been married almost five years, moved back to Gainesville in 2017 after living a few years in Portland, Oregon. They patterned Cry Baby's after establishments in Portland, where food must be available to customers wherever alcohol is served.
And where did the couple come up with the catchy name Cry Baby's? Glennon said there's not much of a story to it.
"A friend of ours came up with it," she said. "We all thought it was funny."
— Noel Leroux
---