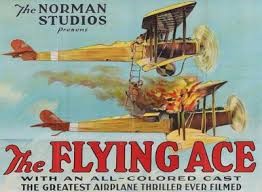 The new exhibit tells the story of Norman Studios, which began in Jacksonville a century ago and specialized in making films featuring all-black casts.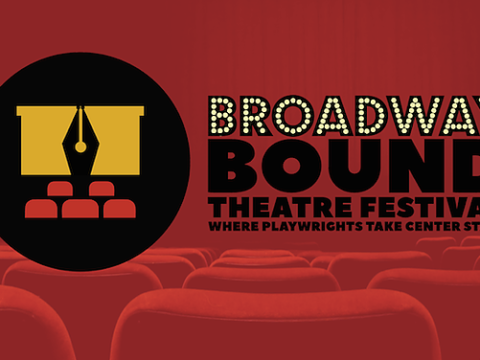 The Gainesville area residents are among 18 playwrights from around the country whose plays have been selected for the 2019 Broadway Bound Theatre Festival.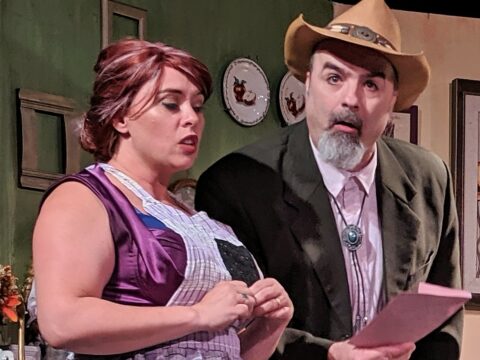 The Acrosstown Repertory Theatre demolishes the fourth wall with a whodunit that makes everyone in the room a prime suspect for murder.