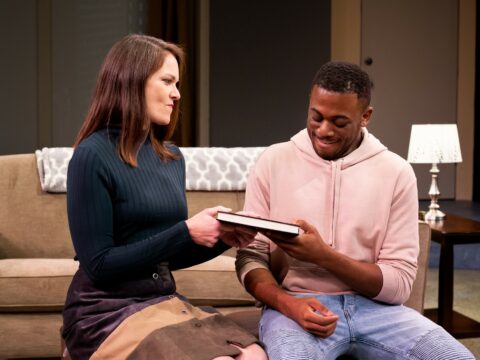 The play follows two writers who can't keep their hands off each other but whose desires also include being accepted into the literary world.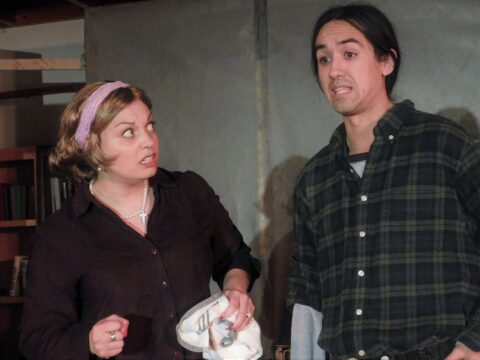 The dark comedy from Gainesville playwright Jane Edwards about a woman exposed to more than the elements makes its stage debut at Actors' Warehouse.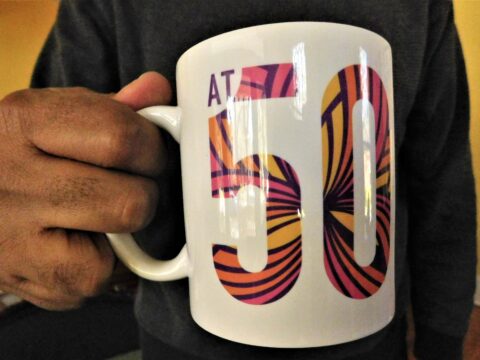 The Santa Fe College Spring Arts Festival celebrates its 50th year with a commemorative book featuring all the show's posters from over the years.