"The Artistry of the Everyday Inventor" is one of the highlights of Bulla Cubana, a celebration of Cuban art and culture beginning this weekend.
---
History has forced Cubans to become the masters of invention.
Their dilemma began in the early 1960s, when the U.S. imposed a trade embargo on Cuba and soon after severed all diplomatic ties with its island neighbor. Then, in 1991, the collapse of the Soviet Union slashed Cuban imports by 80 percent, creating an even greater scarcity of everyday goods and products.
Not to be denied modern conveniences, the Cuban people used their resourcefulness and intelligence to cobble together everything from house fans and toys to lawnmowers and motorized bicycles. In fact, an entire class of Cuban vehicles became known as "Frankensteins" because they were assembled using components scrapped from all makes and models of Russian and American cars.
Some of those fascinating objects will be on display beginning this weekend at the Cade Museum for Creativity & Invention, 813 S. Main St. They are part of the exhibit "Cuban Ingenuity: The Artistry of the Everyday Inventor."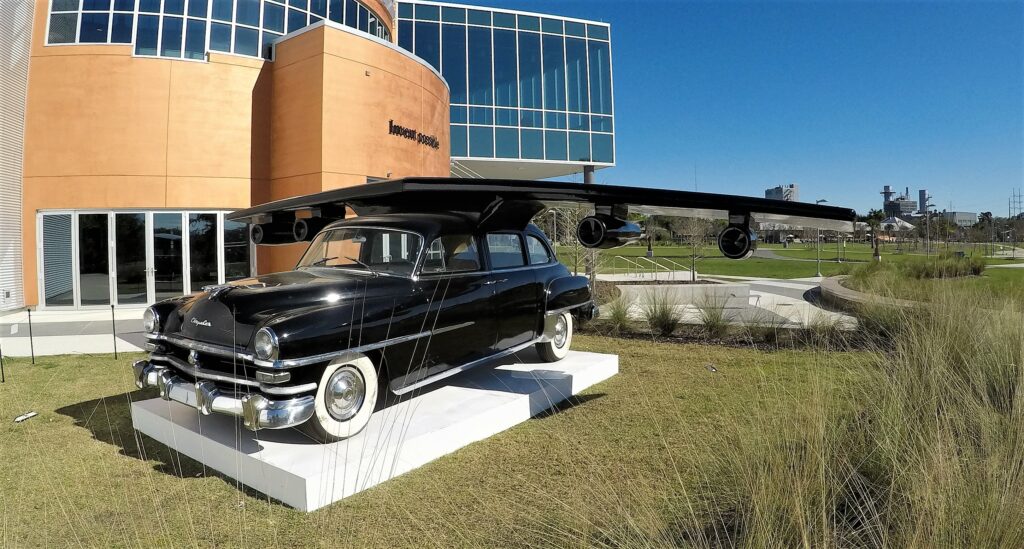 "People who have a need in Cuba don't ask 'Where can I get one?' — they ask 'How can I make one?'" said Anne Gilroy, who is co-curating the exhibit along with Havana natives Gabriela Azcuy and Jorge Lavoy.
The exhibit is the cornerstone of Bulla Cubana (pronounced boo-YA coo-BAH-na), a celebration of Cuban arts and culture that shifts into high gear this weekend and continues for the next two weeks at a dozen venues throughout Gainesville. Events include art exhibits, a film festival, live music, lectures, a domino tournament and even an ice cream social. (See a list of events by scrolling to the end of this article.)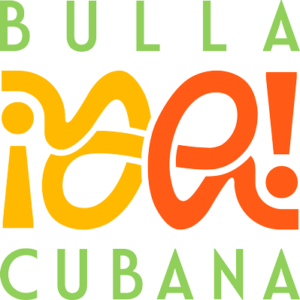 Although the Cade Museum's special exhibit doesn't open to the public until Sunday at 1 p.m., many people will get a sneak preview on Saturday night during Bulla Cubana's fundraising gala — Fiesta Luminosa: The Brilliance of Cuban Ingenuity, Music and Cuisine.
The party begins at 7 p.m. and will be catered by Mi Apa Latin Cafe with Cuban-themed cocktails from Madrina's as well as live music by the Diva All-Stars, an all-female Latin band. Tickets are $100 per person through bullacubana.org. There's also a $150 VIP package to limited guests.
Ellie Thom, the Cade Museum's senior manager of exhibits, said "Cuban Ingenuity: The Artistry of the Everyday Inventor" is a glimpse into Cuba's "Special Period in Time of Peace." The phrase was coined by late Cuban leader Fidel Castro to describe the country's economic free fall that began in 1991.
"It's a time capsule within a time capsule," Thom said about the exhibit. "According to [the curators], people in Cuba aren't creating these inventions anymore. They want new and shiny."
The exhibit reflects the passionate stories of Cuban residents and their ability to adapt materials to manage harsh economic conditions and Cuba's severe political landscape, from transportation to systems, without access to modern technologies.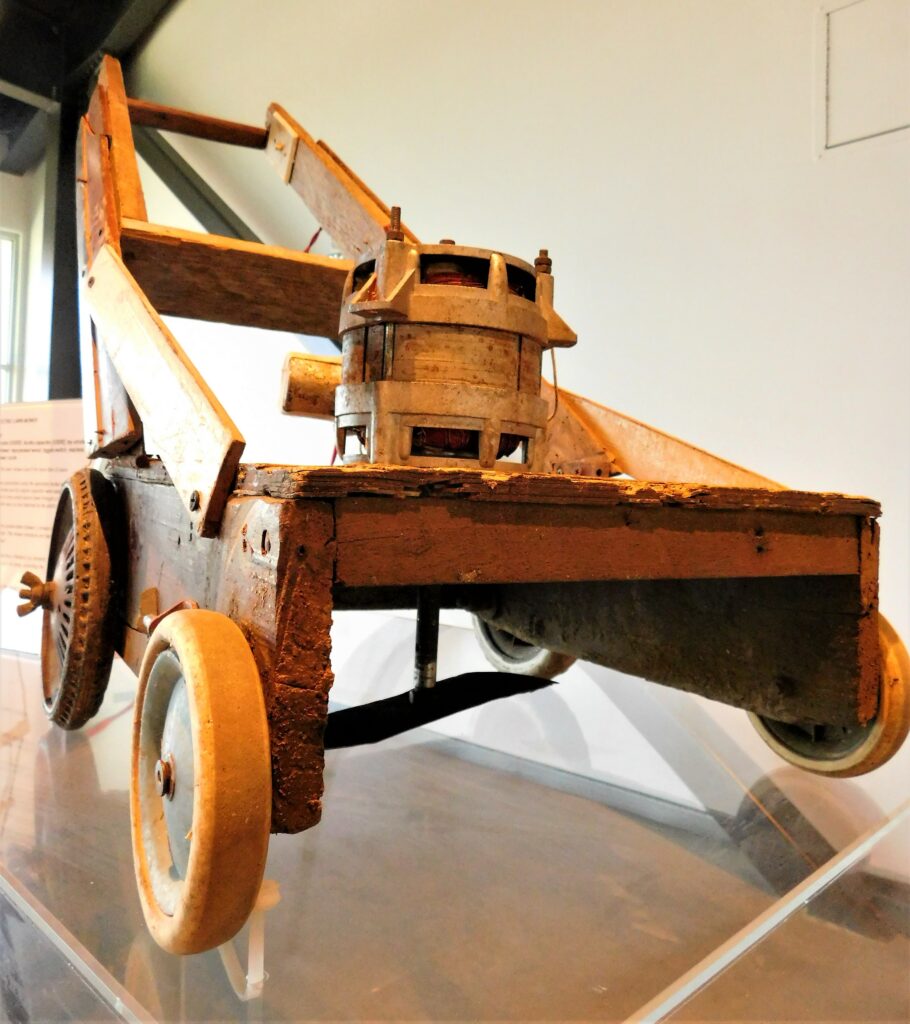 One piece in the exhibit that perhaps best exemplifies Cuban ingenuity is an electric push mower fashioned from everything but actual lawnmower parts. The inventor used a Soviet-made Aurika washing machine motor and capacitor and wooden housing made from an upside-down dresser drawer. The blade is a machete securely attached to the motor's shaft. The four wheels are from children's play strollers. A household light switch turns the mower off and on while attached to a composite of power cords.
The mower's inventor used the machine to cut grass for more than 20 years.
"The lawn mower is a big hit because it's so dramatically inventive," Gilroy said. "It's also easier to comprehend its use than some of the more technological objects."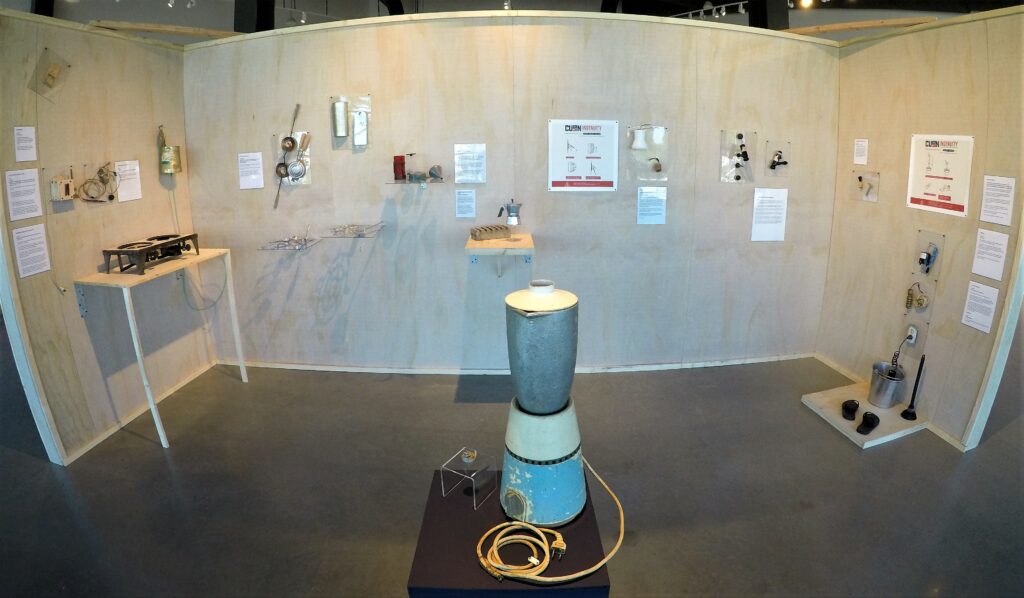 Other objects on display include a table fan anchored by a Moskvitch disc brake and blades made from recycled plastics, a vertical power saw made from a sewing machine, as well as an electric hotplate, other household items and toys all made from re-purposed and recycled materials.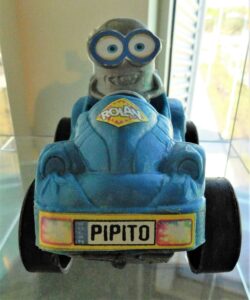 "The objects on display illustrate the abject need of the Cuban people," Gilroy said. "You cannot help but think about the aisles and aisles of goods we have in superstores when you see the simple rake or the mousetrap. But, of course, they speak to inventiveness."
The exhibit includes the continuous screening of a documentary by Lavoy that provides context. The video includes interviews with five Cubans from a range of professions, regions, economic states and educational backgrounds demonstrating their personal innovations and how ingenuity shapes their work and their lives in Cuba.
The Cade Museum for Creativity & Invention commissioned Azcuy, Lavoy and Gilroy to curate "Cuban Ingenuity: The Artistry of the Everyday Inventor." The museum owns the objects on display.
"The plans are to acquire more artifacts and develop it into a traveling exhibit," Thom said.
"Cuban Ingenuity: The Artistry of the Everyday Inventor" is located in Gallery West in the Cade Museum's upper level. The exhibit will be open to visitors during regular museum hours through the end of 2019.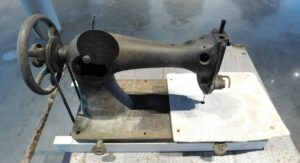 The intriguing exhibit at the Cade Museum is just one aspect of the overall Bulla Cubana festivities, the brainchild of Gainesville's Randy Batista, who has made dozens of trips to Cuba over the past two decades.
"The big picture of Bulla Cubana is based on my travels to Cuba and what these people have lived without for the past 60 years," he said. "One thing I discovered is that their art and culture was like their lollipop. It was what they lived for."
Batista was born in Tampa to a father who was Cuban and a mother of Sicilian and Hispanic descent. During his early childhood in the 1950s — throughout the Cuban Revolution, in fact — Batista lived in a rural part of eastern Cuba. He was sent to Tampa in 1961 to live with his grandparents.
"When you're in a culture at a young age, certain values are instilled in you," Batista said. "I tell people it's like a plant that you pull up with a few roots and some soil. Then all of the sudden, I'm grounded now. … It's something I never really lost."
Now it's Batista's personal mission to bring Cuba to North Central Florida through Bulla Cubana. The first Bulla Cubana was held in 2017 and included 22 events spread across three months. This year's event has 24 events but condensed into a 16-day period.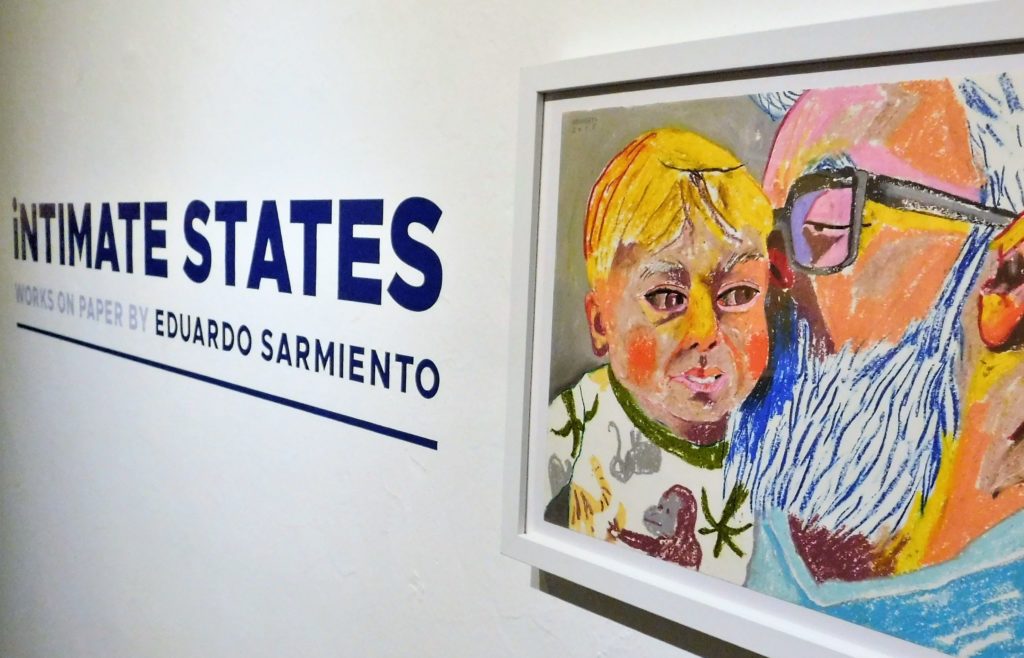 Bulla means noise in Spanish, and Bulla Cubana lives up to its name with an array of events designed to appeal to the senses:
● The Art of Pedro Pablo Oliva at the Harn Museum of Art on the UF campus.
● Intimate States | Work on Paper by Eduardo Sarmiento at the Thomas Center Galleries.
● "Point of Entry" at Thornebrook Gallery featuring Cuban artist and Gainesville resident Jorge Lavoy.
● "Inspired by Cuba," a ceramic collection on display, and two other Cuban-themed exhibits, at UF's
Smathers Library.
● Retratos Cubanos, photographs of Cuba and Cuban life by Vanessa Vallejo at UF's Grinter Gallery.
● An exhibit of limited-edition Cuban serigraphs at the Hippodrome Gallery.
● Cinco Cuban Naïf Artists at the Cofrin Gallery at Oak Hall School.
Additional Bulla Cubana events include:
● Cuban Film Festival at the Hippodrome Cinema, featuring six Cuban films on six nights (beginning Sunday).
● Bulla Cubana at the Historic Thomas Center, a night of art and live music celebrating Cuban culture, including an artist's talk by Eduardo Sarmiento.
● Sweet Dreams Cuban Helados (Ice Cream) Night.
● A Taste of Cuba Culinary Experience at Taste Modern Kitchen.
● Ask a Scientist at the Florida Museum of Natural History.
● Gala Cubana at Holy Trinity Episcopal Church.
"Bulla Cubana creates an appreciation for artistic excellence that originates from the streets of Havana to the most remote parts of Cuba," Batista said. "It's our opportunity to celebrate and recognize the power of innovation, ingenuity and excellence in all of us."
— Noel Leroux
---
For a complete schedule of events, visit the Bulla Cubana website.