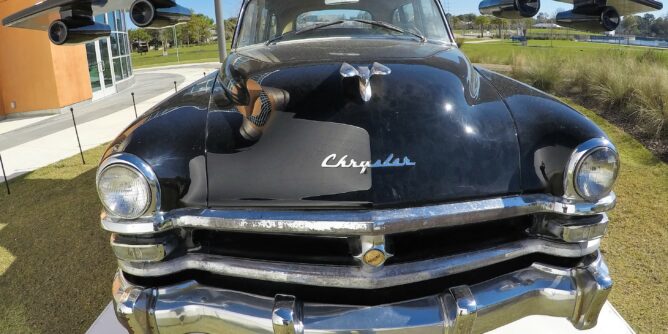 The two-week celebration provides Gainesville with a window into the rich art, culture and people of Florida's island neighbor.
---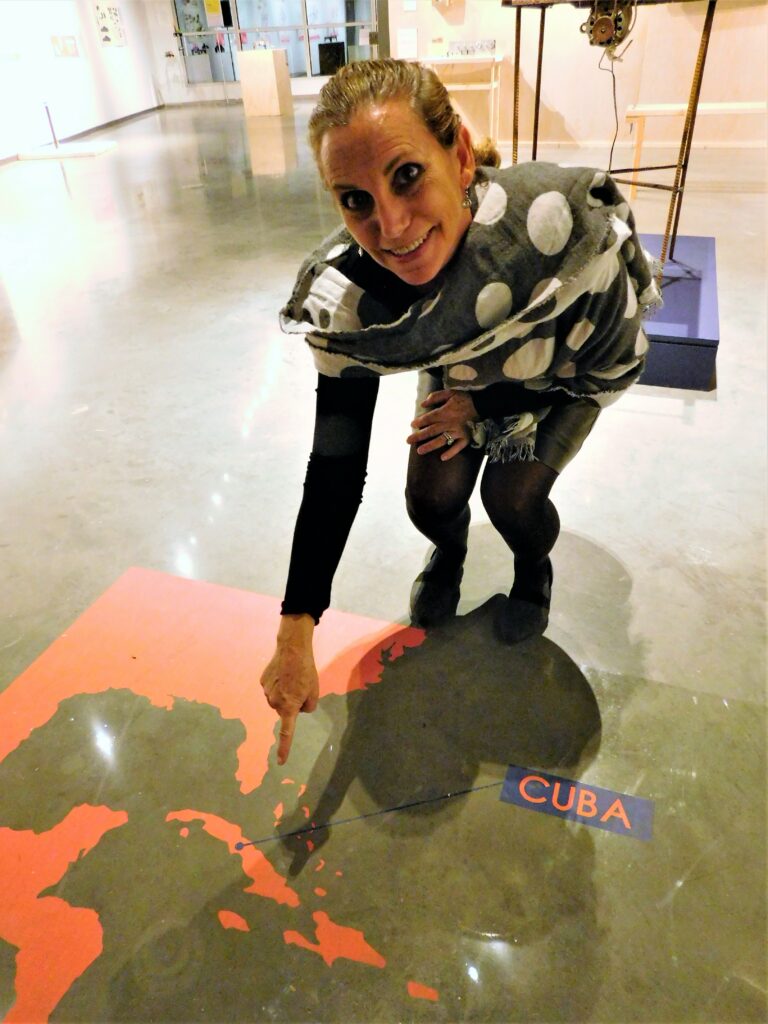 Patricia Ojalvo was born in Cuba but has not lived on the Caribbean island in more than 50 years. On Saturday night, she took a trip back in time while visiting the Cade Museum for Creativity & Invention's newest exhibit, "Cuban Ingenuity: The Artistry of the Everyday Inventor."
Among the items on display were everyday household items — from hotplates to shower heads — made by the Cuban people out of necessity from re-purposed objects.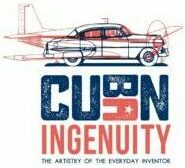 "Can you imagine living in a world where you have to make everything yourself in order to survive?" Ojalvo said. "For me, it's sad because it shows the misery they have faced."
Ojalvo, who now lives in Miami after many years in Venezuela, was among those to get an early look at the provocative Cade exhibit during "Fiesta Luminosa: The Brilliance of Cuban Ingenuity, Music and Culture." The evening included Cuban-style music, food and cocktails.
"Fiesta Luminosa" is a fundraiser for Bulla Cubana, a celebration of Cuban art and culture that continues throughout March at numerous venues around Gainesville.
Randy Batista, the brainchild of Bulla Cubana, thanked many individuals and institutions in Gainesville for their collaboration in making Bulla Cubana possible.
"It brings me such pride and joy and gratitude," Batista told the crowd. "This is a major feat for our community."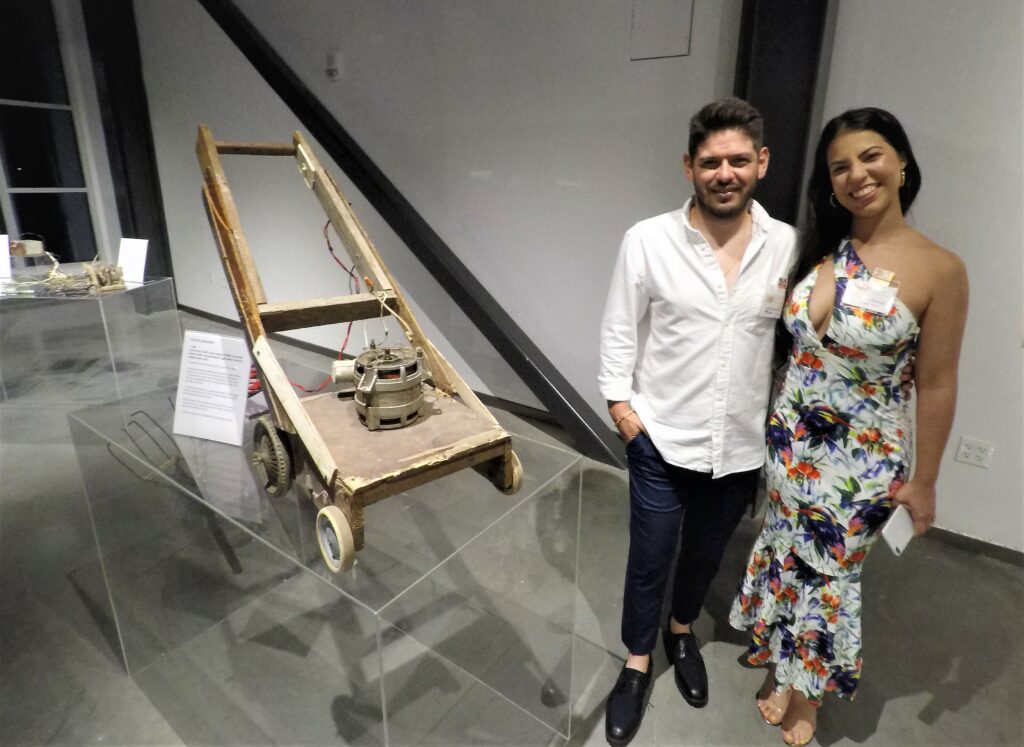 Russell Etling, the City of Gainesville's director of Cultural Affairs, echoed those remarks.
"This is one of the first major initiatives that has brought most of the cultural institutions in this city around a single purpose," he said. "It's to better brand Gainesville as a cultural destination and, really, a global arts community."
Raul Villarreal, coordinator for cultural programs at Santa Fe College, was born in Cuba in 1964 and left in 1972. He has traveled back to his homeland 20 times since 1982.
Villarreal's father, René, was Ernest Hemingway's longtime major-domo when the Pulitzer-winning novelist lived in Cuba from 1939-61. René and Raul Villarreal co-wrote the book "Hemingway's Cuban Son."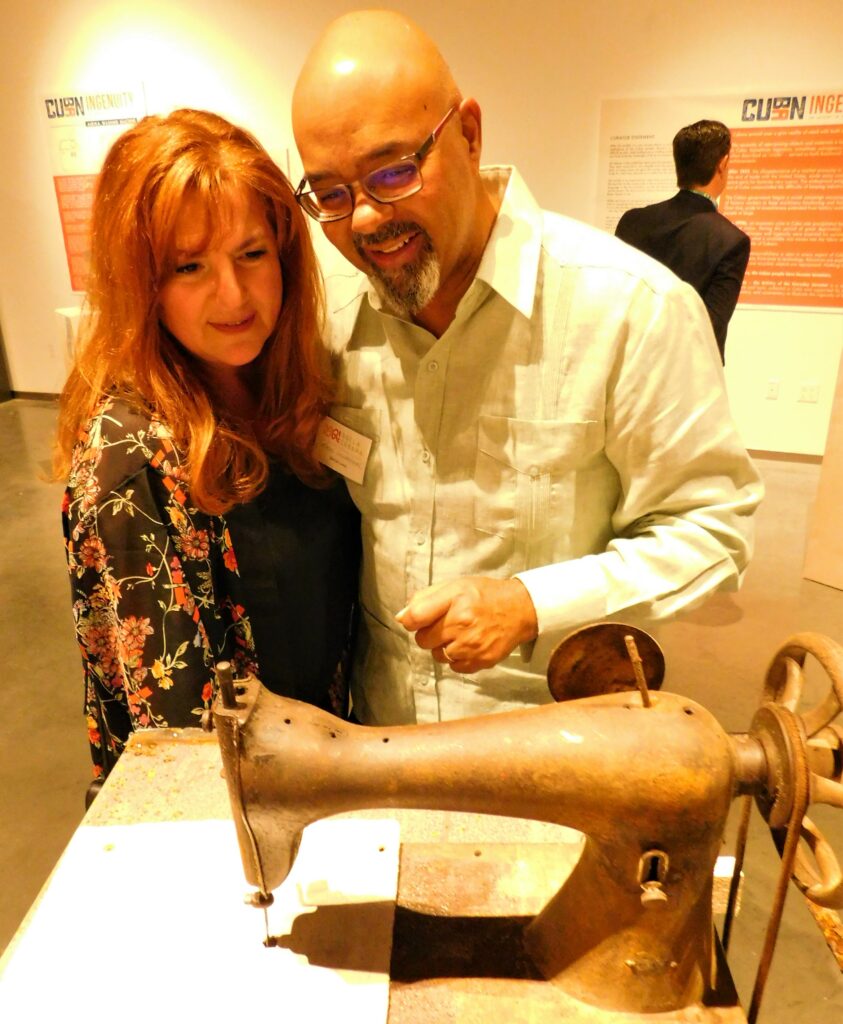 On Saturday night, Raul Villarreal and his wife, Rita, were spellbound by some of the improvised artifacts on display in the "Cuban Ingenuity" exhibit at the Cade.
"As a child, I was able to see how inventions came out of necessity," he said. "And many years later, I see the same situation. I'm familiar with how they make something out of nothing,"
For example, he remembered when an aunt's neighbor took parts from a Russian Lada automobile and an Italian Fiat to create a hybrid vehicle long before "hybrids" became a thing.
"Now that takes ingenuity!" he said.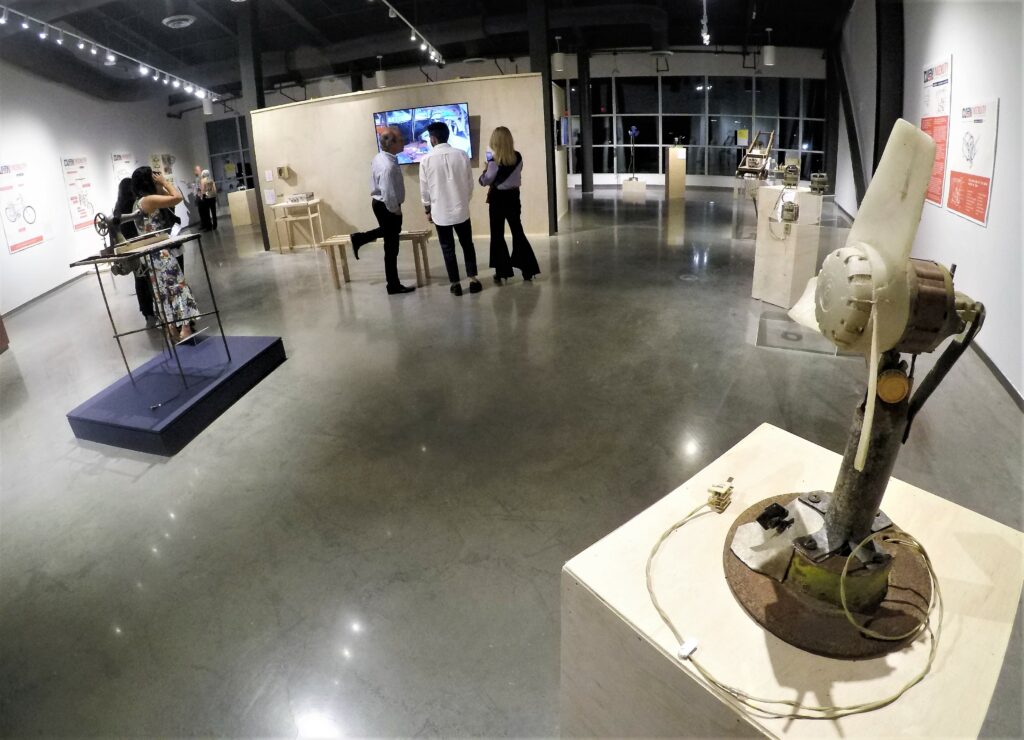 Villarreal, director of next month's Santa Fe College Spring Arts Festival in downtown Gainesville, said Bulla Cubana is a plus for the city and North Central Florida.
"I think bringing more cultural events to Gainesville is great," he said. "It's a win-win for everybody."
"Cuban Ingenuity" The Artistry of the Everyday Inventor" was curated by Gaby Azcuy, Jorge Lavoy and Anne Gilroy. Each item on display was obtained from its Cuban owner in exchange for a modern version.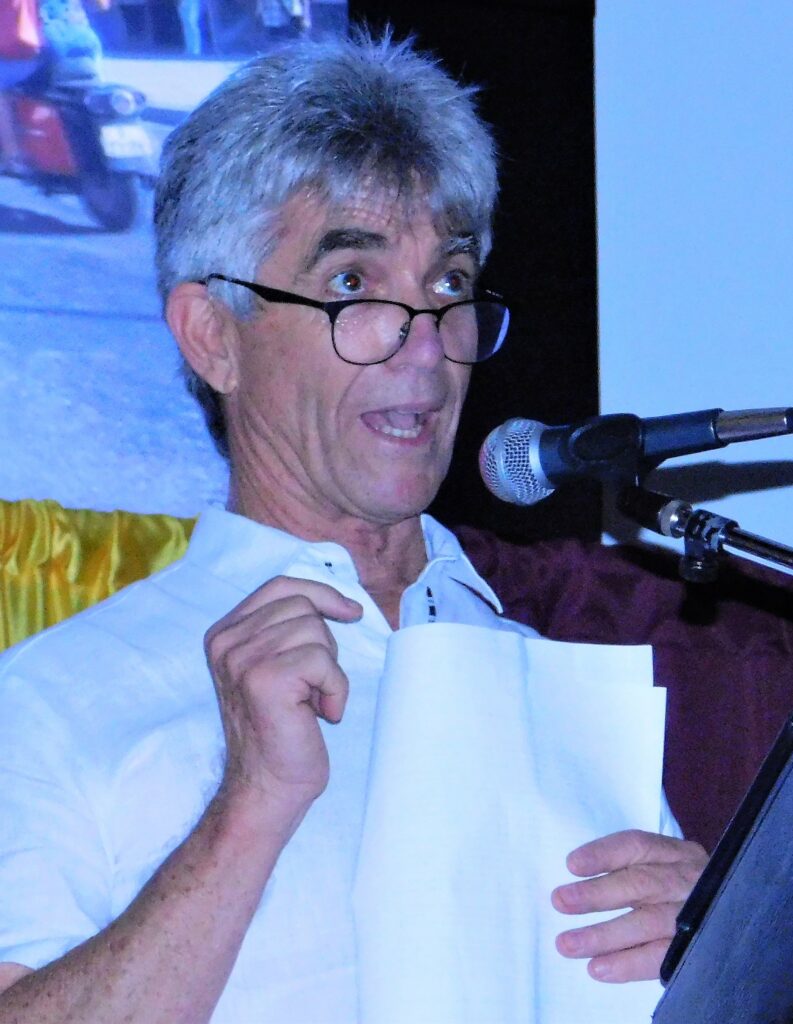 "I have never worked with objects; I've only worked with artwork," Azcuy said about the three fact-finding missions she embarked upon with her now-husband Lavoy. "I was out of my comfort zone. I learned a lot about my own culture."
Azcuy and Lavoy are natives of Cuba. Both were born in Havana before moving to Miami. Now the couple happily lives in Gainesville.
"I love Gainesville because, for the first time since we left Cuba, it feels like home," she said. "It's a very nice community."
Stephanie Bailes, executive director of the Cade Museum for Creativity & Invention, said that "Cuban Ingenuity" is significant because it's the museum's first commissioned exhibit.
She said the exhibit is also important because of the "complexity of the message" it conveys.
"Not only are we looking for a cultural response to an environment but now innovation coming out of necessity," she said. "We would love to have this exhibit go out into the community and into other communities. That's our goal."
The "Cuban Ingenuiity" exhibit will continue at the Cade Museum for the remainder of the year, but most other events Bulla Cubana will take place between now and March 23.
For further info, visit the  Bulla Cubana website.
— Noel Leroux