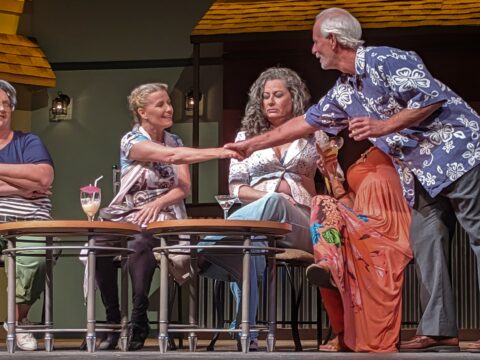 The Gainesville playwright, fresh off another trip to New York, is bringing his play about a swinging retirement community across town to Gainesville Community Playhouse.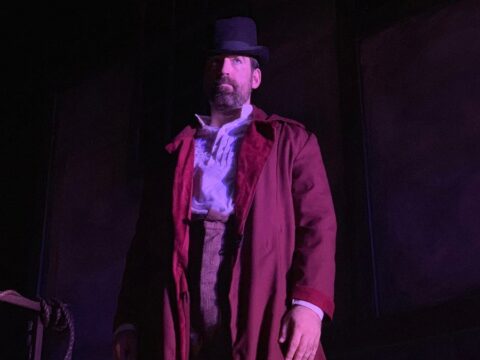 The Acrosstown Repertory Theatre begins its 39th season with a pop-rock musical based on Robert Louis Stevenson's novel about a brilliant mind gone horrifically awry.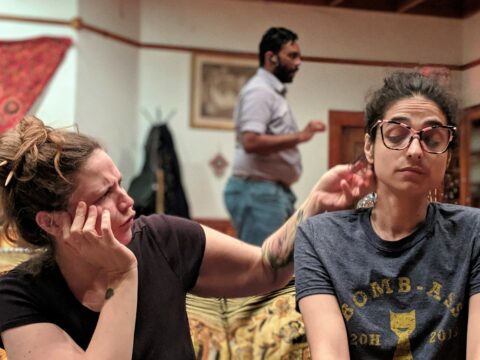 Actors' Warehouse opens its 2019-20 season with Yasmina Reza's Tony-winning play about two sets of parents who need time-out.