The Acrosstown Repertory Theatre, in collaboration with the Afterhours Youth Players, presents an authentic version of the rock musical, featuring the music and lyrics of Pete Townshend.
---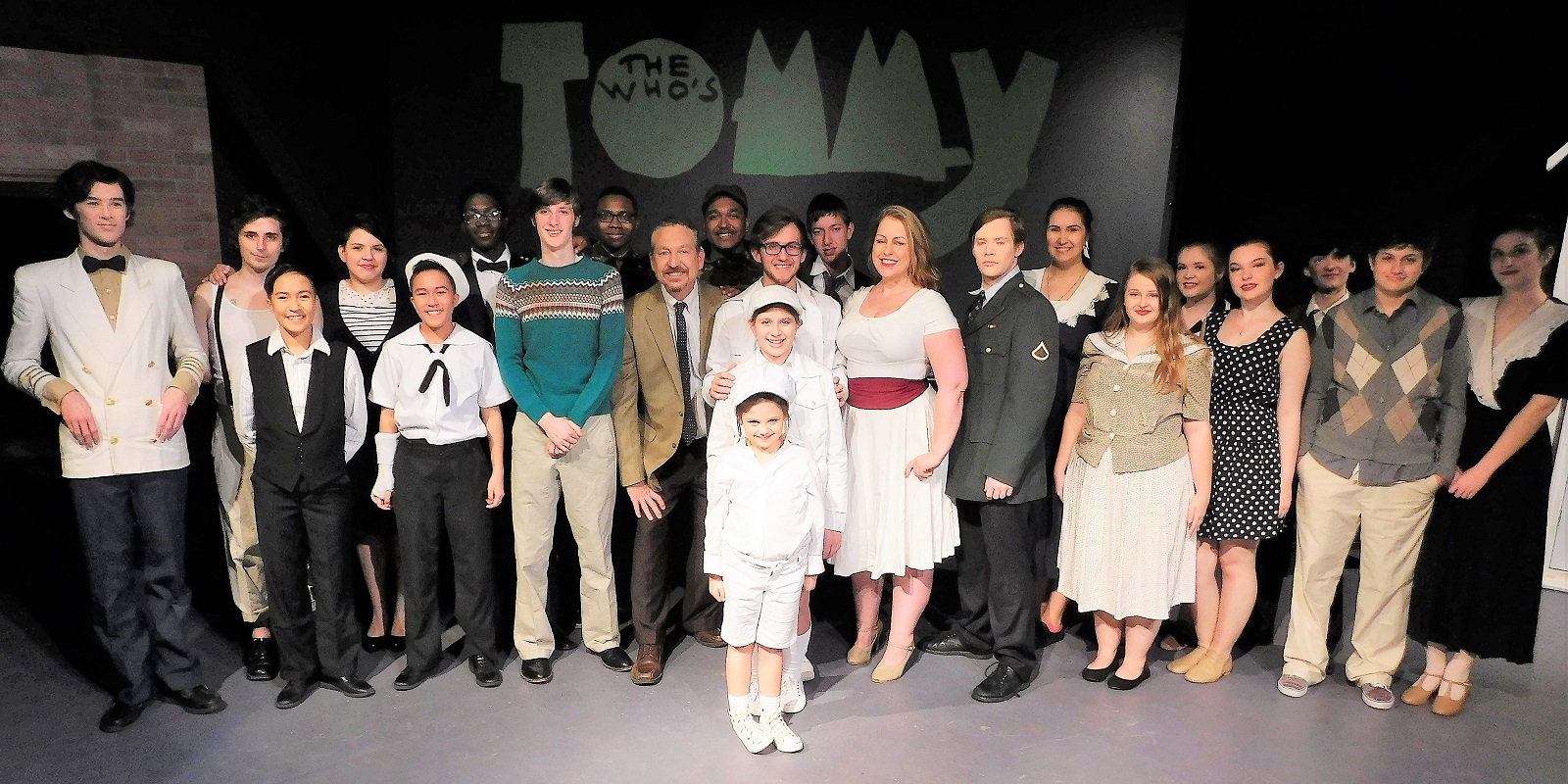 For Ted Lewis, the theater arts teacher at Buchholz High School, directing The Who's Tommy at the Acrosstown Repertory Theatre is the culmination of a dream that began almost a half-century ago.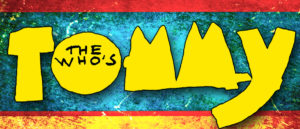 "The first album I ever bought as a kid was Tommy," he said. "That was in 1969, when I was 10 years old. I bought it with my saved-up allowance."
It's no wonder then that Lewis, now 58, said directing The Who's Tommy is "a labor of love."
For the next three weekends, the Acrosstown Repertory Theatre and Gainesville's Afterhours Youth Players will present The Who's Tommy onstage at the ART, 619 S. Main St. (in the Historic Baird Center). Performances will take place Thursdays, Fridays and Saturdays at 8 p.m. and Sundays at 2 p.m. through March 5.
Tonight is a preview performance in which all tickets are $5. Regular tickets prices are $15 but discounted for students, seniors, veterans and active military.
According to Lewis, this will be the first time that a nonprofessional theater company in Florida has performed The Who's Tommy. One reason is that the production requires a large cast. Another reason is the adult theme that many theater companies might not want to tackle.
"This is a story about a child who has been traumatized by his parents," Lewis said. "It's really the story of his journey back through the darkness."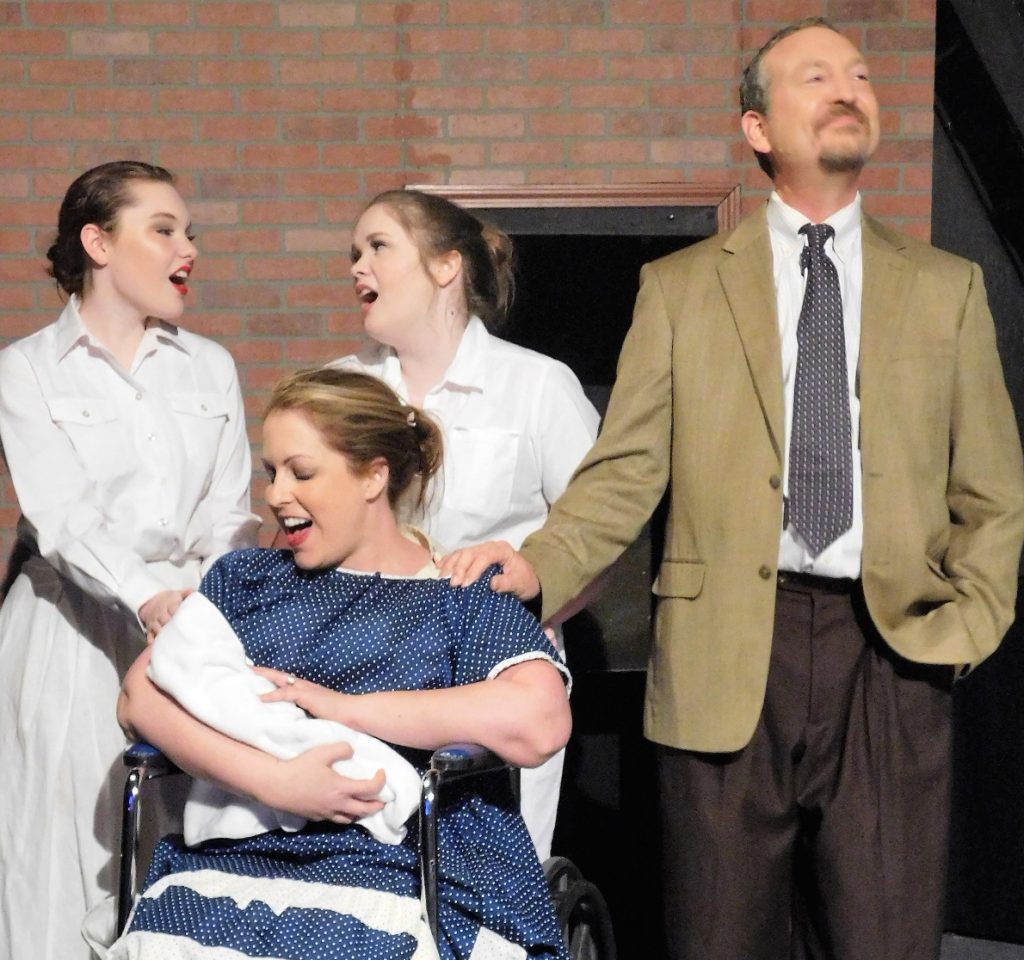 Audiences can expect a performance that has only about 30 lines of dialogue. The story is told mostly through the lyrics of 35 songs, including such iconic hits as "Pinball Wizard," "Tommy, Can You Hear Me?" and "We're Not Gonna Take It."
The Acrosstown production has a cast of 26 and a crew of 12. Many of the actors are Buchholz High School students under Lewis' tutelage. Meanwhile, all lighting, sound and set changes are done by technical theater students at BHS.
The Afterhours Youth Players troupe is a subgroup of the Buchholz Players but not affiliated with the school.
"It's a wonderful opportunity for our students to work with a local alternative theater [the Acrosstown]," Lewis said. "They get an opportunity to do shows they would not ordinarily do in high school."
Other cast members are home-schooled, from PK Yonge, Santa Fe College and UF. Still others are seasoned actors with community-theater experience, such as Lola Bond, Tyson Adams and Erin Pearson Silverman.
"This is not a dumbed-down, high school version of Tommy," Lewis said. "This is the Broadway version, so you're going to hear some profanity and see disturbing images."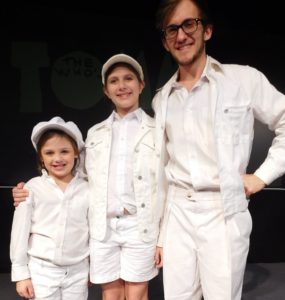 The role of Tommy is played by three actors, including two girls. Tommy at age 4 is played by Olivia Dewitz, a 7-year-old student at Trenton Elementary School making her acting debut. Tommy at age 10 is played by Madeline Smyth, a sixth-grader at Lincoln Middle School. Smyth most recently starred as young Baby Jane Hudson in the Hippodrome Theatre's production of Whatever Happened to Babe Jane?
The 20-something Tommy is played by Taige Mills, who will turn 21 during the production. Mills, a UF junior majoring in mechanical engineering, most recently performed  as Jesus in the Gainesville Community Playhouse production of Jesus Chris Superstar.
"I guess I have the rock opera vibe down," Mills said with a smile.
Mills, from West Palm Beach, said he has been involved in about 25 productions in his young acting career. It didn't hurt that both his parents have acting degrees and opened an acting studio when he was in middle school.
"They actually advised against me studying acting in college," he said. "It's not because I wasn't a good actor. They thought that training in the performing arts was better than a degree."
Mills confessed that he hadn't heard of Tommy until he was chosen for the role.
"I had heard of The Who," he said. "I knew they produced amazing music."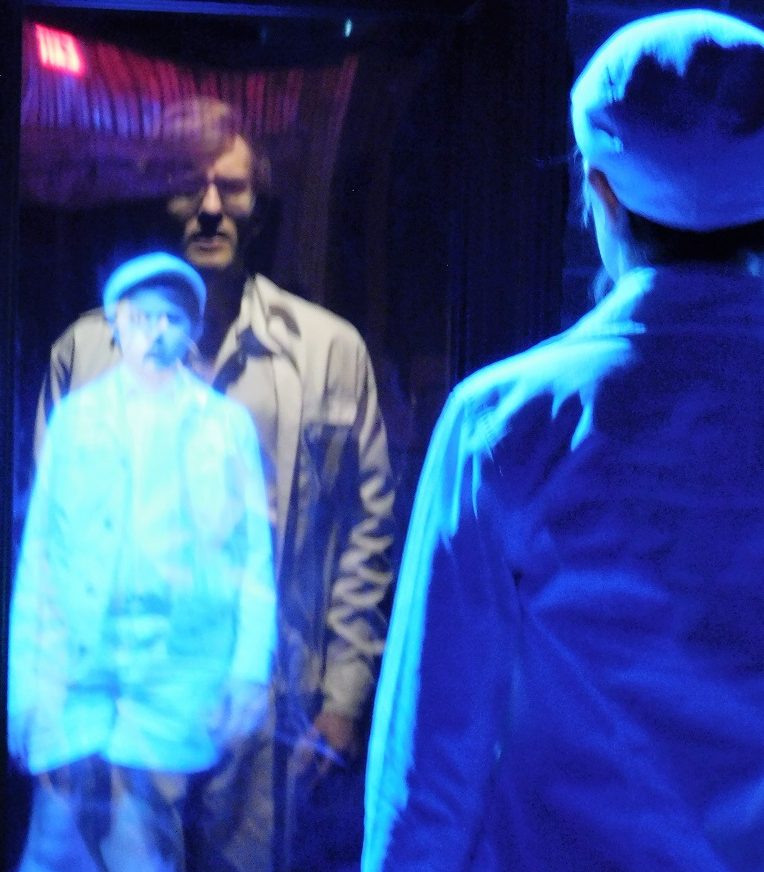 One of the more impressive aspects of the local production of The Who's Tommy is that 90 percent of the music was created by Gainesville-based professional musicians Joe Prager (bass), Sarah Prager (keyboard), Chris Floyd (guitar), Dylan Phelps (drums), Hayden Hudleston (bass) and Rosie Kereston (acoustic guitar).
"We had a very short amount of time to get 35 tracks done," said Tim Merrill, the show's audio/visual engineer. "We based everything on the rhythm and timing of the Broadway show."
Other production team members include Sarah Almond (assistant director), Dory Lloyd (costumes) and Lisa Romero (vocal coach). For Romero, who owns a voice studio in Gainesville, this will be her first musical.
Almond, an adjunct English teacher at Santa Fe College and former drama teacher at Newberry High School, said it is the music that sets The Who's Tommy apart.
"I call this the 'wall of sound — continuous, harmonious, amazing sound," she said. "This is a true opera, continuously sung from note 1 to note 300."
Almond added that she has seen The Who's Tommy performed on Broadway three times and is keenly aware of its importance to music aficionados, especially Lewis.
"This is on Ted's bucket list," she said. "Now he can finally cross it off!"
Lewis has had a lifelong love affair with The Who, especially Townshend's guitar-playing ability. He's seen the band in concert three times.
"I really fell in love with their music," he said. "To this day, I still own all their vinyl records and CDs and have downloaded everything they've ever done"
Lewis has taught theater at Buchholz for the past 17 years. Before then, he worked 20 years in Social Services, mostly with troubled teens. ("Gang kids were my specialty," he said.)
"At the end of those 20 years, I was pretty burned out," he said. "I enjoyed the work, but when I decided to to turn my hobby [theatre] into my career, my life got even better."
The Who's Tommy at the Acrosstown Repertory Theatre is testament to the dedication of Lewis and the show's entire cast and crew.
— Noel Leroux
---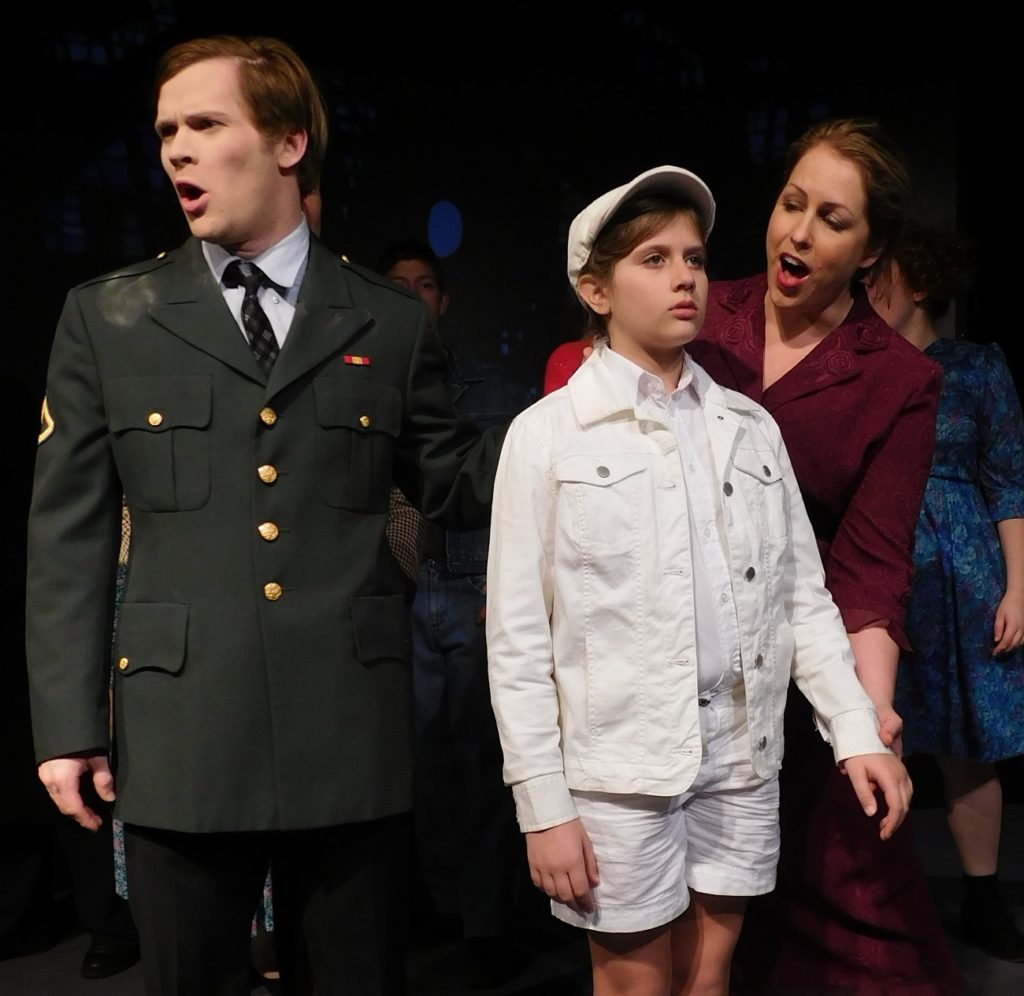 The Who's Tommy
Acrosstown Repertory Theatre
619 S. Main St.
(in the Historic Baird Center)
Gainesville, FL 32601
Tickets: $15 ($13 for students, seniors, veterans and military with ID)
Performances: Thursdays, Fridays and Saturdays at 8 p.m., Sundays at 2 p.m., through March 5.
For further info, visit the Acrosstown website.
Let us know what you think about the performance by going to the Leave a Reply area below.