The downtown startup will be featured on CNBC's West Texas Investors Club this week. There will be a viewing party at Tall Paul's Brewhouse on Wednesday night.
---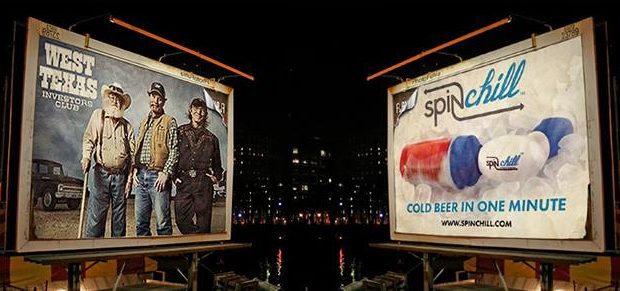 Trevor Abbott and SpinChill are ready for prime time!
On Wednesday night at 10, the Gainesville entrepreneur and his downtown-based company will be featured on the season finale of the CNBC reality series West Texas Investors Club.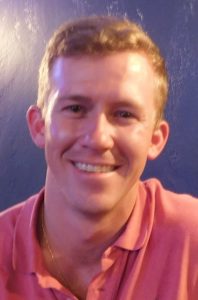 During the hour-long episode, taped in March, Abbott and SpinChill co-founder Tyler Parker pitch their product to big-money Texas investors Mike "Rooster" McConaughey and Wayne "Butch" Gilliam. The goal, as in in the popular ABC series Shark Tank, is to convince the investors to buy a stake in the company.
SpinChill is a product that enables people to turn warm beverages ice cold in a single minute by spinning the cans in ice. (Bottles take a minute or two longer to chill.) The handheld spinning tool resembles a drill but with an attachment that clips onto the top of an aluminum can or a bottle.
"By spinning something in ice or a cold liquid, you're increasing the heat transfer by 40 times the amount," Abbott explained.
SpinChill is headquartered at 710 S. Main St. in the Make.Work incubator space in the old Discount Hi-Fi building. SpinChill has five employees locally. A factory in Shanghai manufactures the product.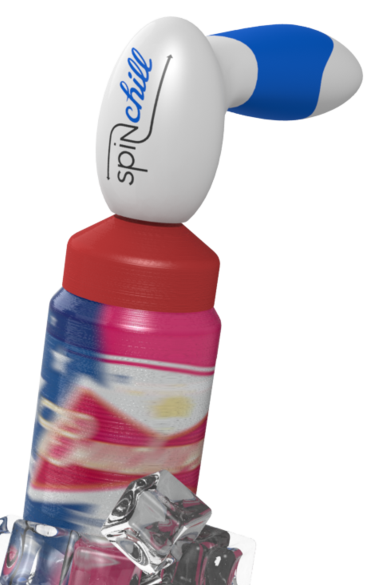 Abbott and Parker developed a prototype of SpinChill on a MakerBot 3D printer in May 2013. Following a Kickstarter campaign, they launched the product only a few months later.
"Taking a hardware product to market in that short of time is usually unheard of, but we had access to 3D printers and were really scrappy," Abbott said.
The innovative product received immediate worldwide response.
"We were in 30 countries within 30 days," he said. "We went global way quicker than I ever thought we would."
The product is especially popular in Brazil and also in Australia, where it is sold by Anaconda, a camping store that is the Down Under equivalent of Bass Pro Shops in the U.S. Locally, SpinChill is available through ABC Liquors and online at spinchill.com.
According to Abbott, in three years SpinChill has sold about 35,000 units — or an average of 1,000 units a month — for a retail price of $24.99. The product is now in 65 countries and all 50 states.
"The past couple of years have been quite a rollercoaster ride," he said, shaking his head.
The appearance on West Texas Investors Club will give the company further exposure.
Abbott was perusing the show's website last Tuesday when he discovered that the SpinChill episode was to air this week. He had been told the show might not air until after the NBC family of networks televised the Summer Olympics from Rio de Janeiro.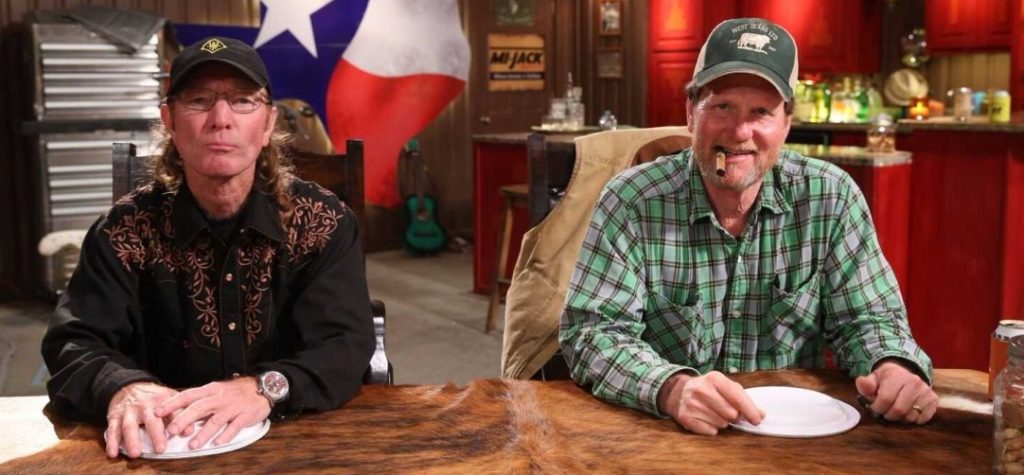 The West Texas Investors Club episode featuring SpinChill is cleverly titled "Natural Born Chillers." Typically, early segments of the show involve introductions between the self-made multimillionaire investors and the entrepreneurs.
Upon invitation from the show's producers, Abbott and Parker flew to Midland, Texas, for a week of preparing and taping the show.
"It was a blast!" Abbott said. "We had a great experience."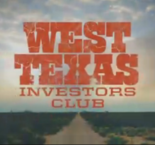 He said he is interested in seeing how the show's producers edited the scene where the SpinChill founders are introduced to McConaughey, the brother of actor Matthew McConaughey, and Gilliam.
"We did about five takes," Abbott said. "There were four GoPro cameras in the car. We shot in about six different locations."
During the sales-pitch segment of the program, Abbott and Parker asked the investors for $250,000, or a 25-percent stake in SpinChill's $1-million valuation.
"They grilled us hard," Abbott said. "We had all the numbers in line. We already had a pretty good idea of what they were going to ask us."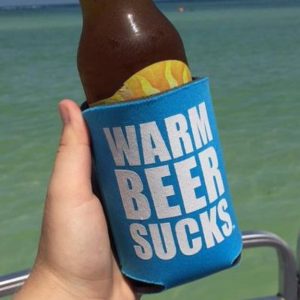 You could say that SpinChill was as cool as the product it sells.
"They didn't say anything negative about us," Abbott said. "They didn't knock us on valuation. In fact, they felt we were undervalued."
Although Abbott knows the outcome of the show, he is sworn to secrecy until the episode airs.
He is sponsoring a viewing party on Wednesday from 9 p.m.-midnight at Tall Paul's Brewhouse, 10 SE 2nd Ave. Everyone is invited to the free event. SpinChill will provide the spread.
Abbott estimates that half a million TV viewers will tune in.
"The marketing value of us being on national television in prime time is huge," he said. "I want people to use this as a platform or launching pad to take the downtown business community and give it the exposure it deserves."

Abbott, 24, grew up in an entrepreneurial family in New Port Richey. His father and stepfather built their own businesses. In school, Abbott excelled in math and science.
"Problem solving was so much fun for me as young kid," he said.
Although Abbott attended UF to study mechanical engineering, he was a junior when he and Parker launched SpinChill. Understandably, school was no longer his priority.
He can always earn his 30 academic credits later. Right now, SpinChill is keeping him busy — and making him a TV star!
— Noel Leroux
---
For further info on the TV show, visit the West Texas Investors Club website.