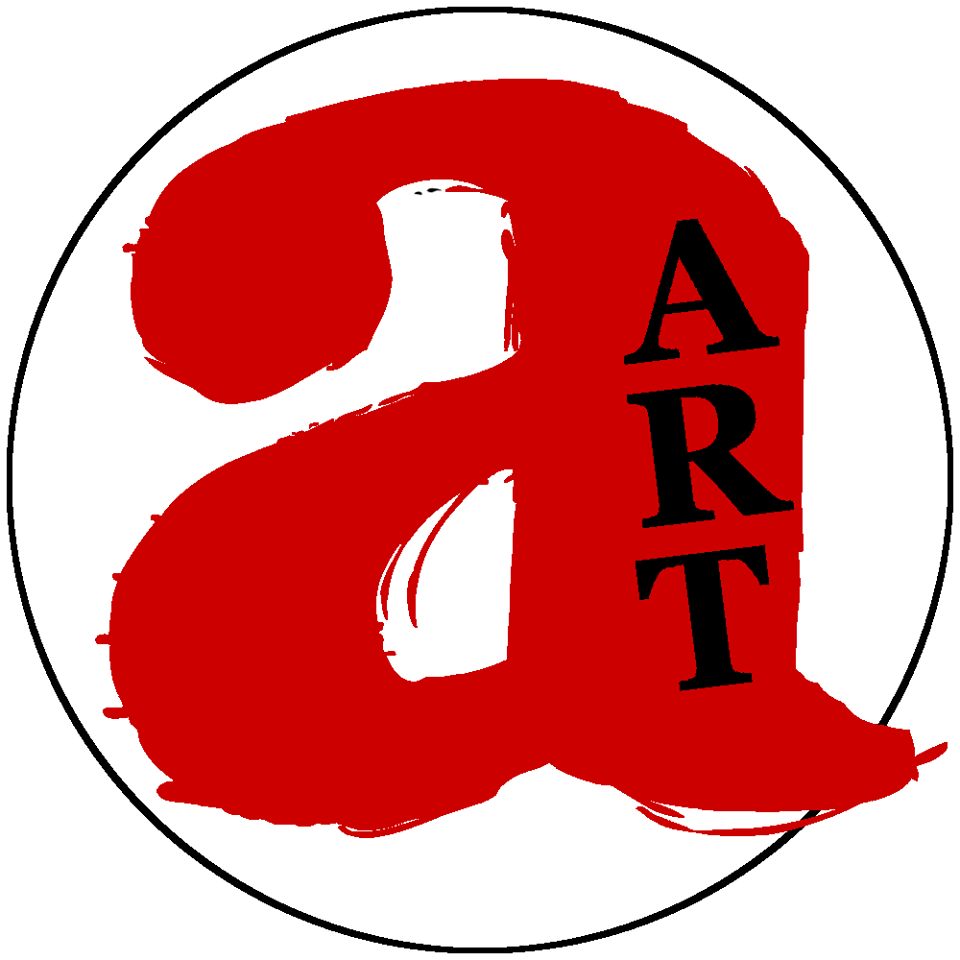 The Acrosstown Repertory Theatre kicks off 2016 with a comedy of our times, written by Chuck Lipsig, that dates back to the Greeks.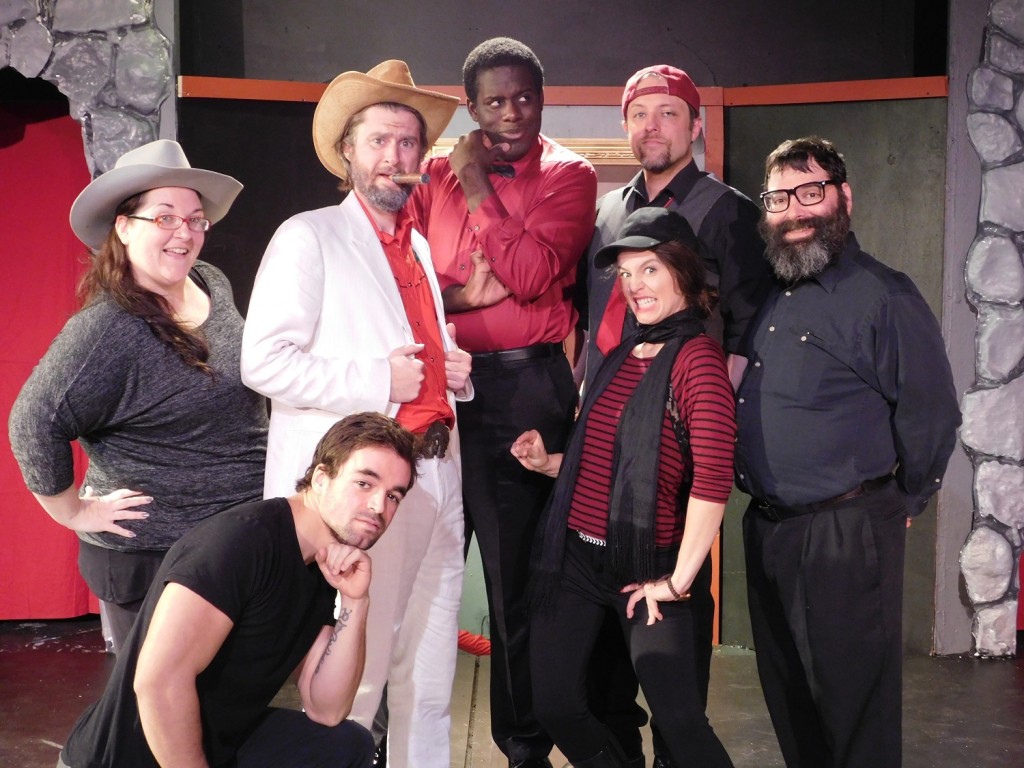 The fine folks of Fainburg are finally fed up with egomaniacal Mayor Perry Halfgallon.
For years, His Honor (Dishonor?) has banned downtown on-street parking except on prime-numbered days. He's required each citizen to cut down a tree on Arbor Day. ("How else is one supposed to build an arbor?") And, of all things, he's outlawed puns during city meetings.
Most confounding is his ordinance prohibiting the sale of hotdogs at the local high school during sporting events. That's a law that, to be frank, might just come back to bite him in the buns.
Fortunately, the silliness is all fiction and part of the fun that is Hometown Knights, a play making its world premiere this weekend at the Acrosstown Repertory Theatre on South Main Street. There is a $5 preview performance tonight (Jan. 14) at 8. Opening night is Friday at 8.
The play was written by Gainesville's Chuck Lipsig and based on the Greek satire The Knights by Aristophanes, known as the Father of Comedy. In that ancient farce, the hero is a sausage vendor who challenges a power-hungry politician.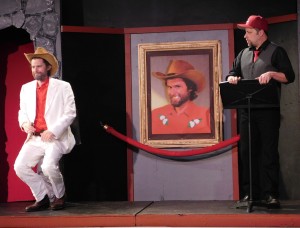 In Lipsig's modern-day Hometown Knights, Mayor Halfgallon is the undisputed hotdog king no longer relished by his two aides, who devise a plan to dethrone him. Dean Carvalho, last seen as Robert de Chanson in the Acrosstown's Escape of the Unicorn, plays up Mayor Halfgallon to Boss Hogg hilarity.
"His character is over the top," Lipsig said with a chuckle. "I like how Dean takes over the role. What it comes down to is making people laugh and having fun."
Meagan Reagle (Nicky) and D'Andre Carter (Franky) play Halfgallon's disillusioned defectors. They devise a plan to get Fainburg's hometown sports hero, a reluctant Tom Jones (played by Adam Lishawa), to oppose the mayor in the next election. The ensuing debate will leave the audience in stitches.
Hometown Knights is at its funniest when you realize that the action and dialogue on stage—as absurd as it might seem—is not all that different from real-life politics, especially in this entertaining election year.
"It's a farce on politics in general, not any particular person or group," Lipsig said. "But don't be surprised if the people and situations reflect things you've seen, or are seeing, in politics today."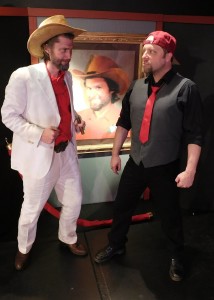 Lipsig debuted a one-act version of the play, called Small Town Knights, during the Gainesville Homegrown Local Playwrights' Showcase in 2014. It was so well received that Lipsig developed it into a full-length play with an intermission.
"I've always liked his material—it's different and it's smart," said Jessica Arnold, who is co-directing Hometown Knights with Lipsig. "He has a flare for drama and comedy."
Arnold also directed 2014's Refinery: A Modern Day Faery Tale, which was Lipsig's only previous full-length play at the Acrosstown. He has written a number of one-act plays for the theater, including The Mad Scientist and His Wonderful Children, a steampunk musical performed during the 2015 Playwrights' Showcase.
Lipsig gets into the act in Hometown Knights by playing a member of the chorus along with Saylor McKinley, Victor Moser and Mandy Fugate.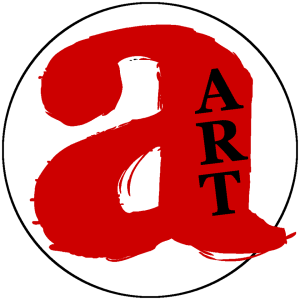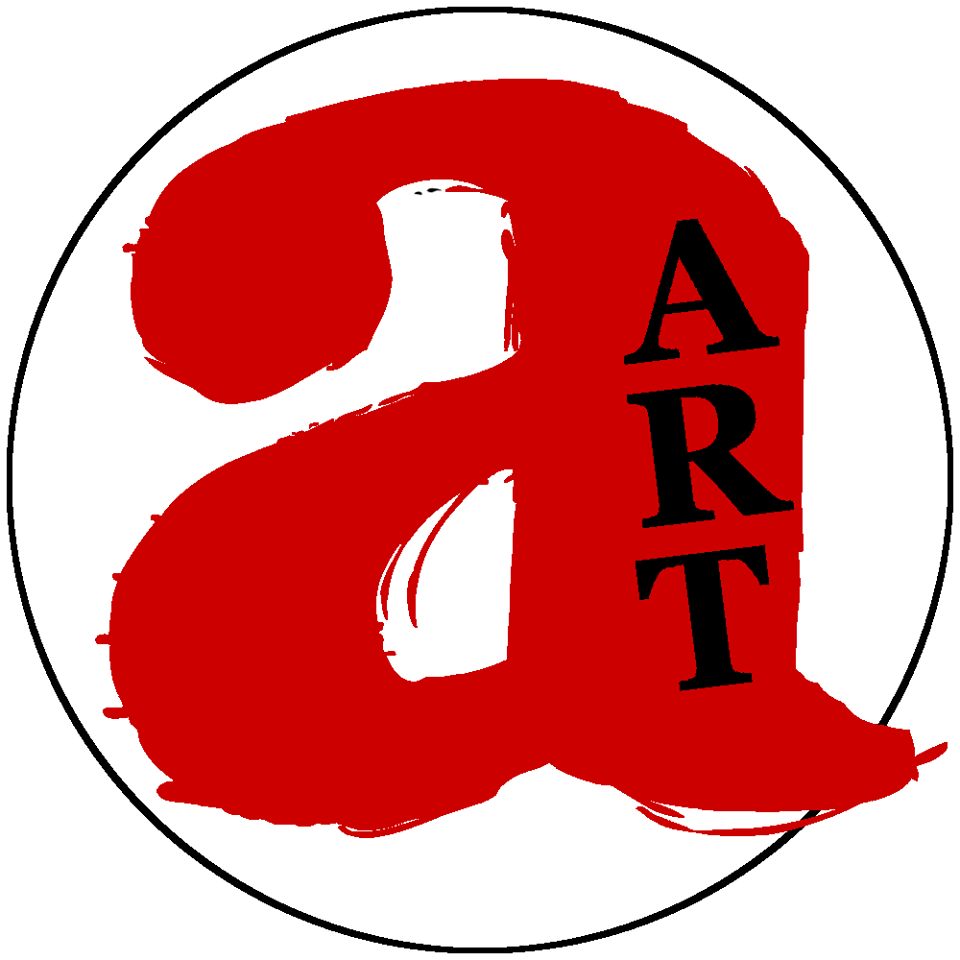 Lipsig, a Shands medical transcriptionist by day, joined the Acrosstown Repertory Theatre as an actor in 2007. His first role was in Monty Python Vignettes. In his spare time, he tried writing novels, but got bored. He decided on plays instead because "I like writing dialogue."
With Hometown Knights, Lipsig shows his warped sense of humor. In one scene, a mayoral candidate suggests doubling the crime rate to guarantee that "police officers don't lose their jobs."
Arnold uses one word—affectionately, mind you—to describe the play.
"Ridiculous!"
— Noel Leroux

---

Hometown Knights
Acrosstown Repertory Theatre
619 S. Main St.
Gainesville, FL 32601
Performances on Friday, Saturday and Sunday through Jan. 31
For further info, visit the Acrosstown Theatre website.
Follow the Acrosstown Theatre on Facebook.