Three longtime Gainesville area chefs — all related — are combining their talents to open Piper Gi's, specializing in hand-crafted soups and sandwiches. The restaurant will open for business in mid-December.
---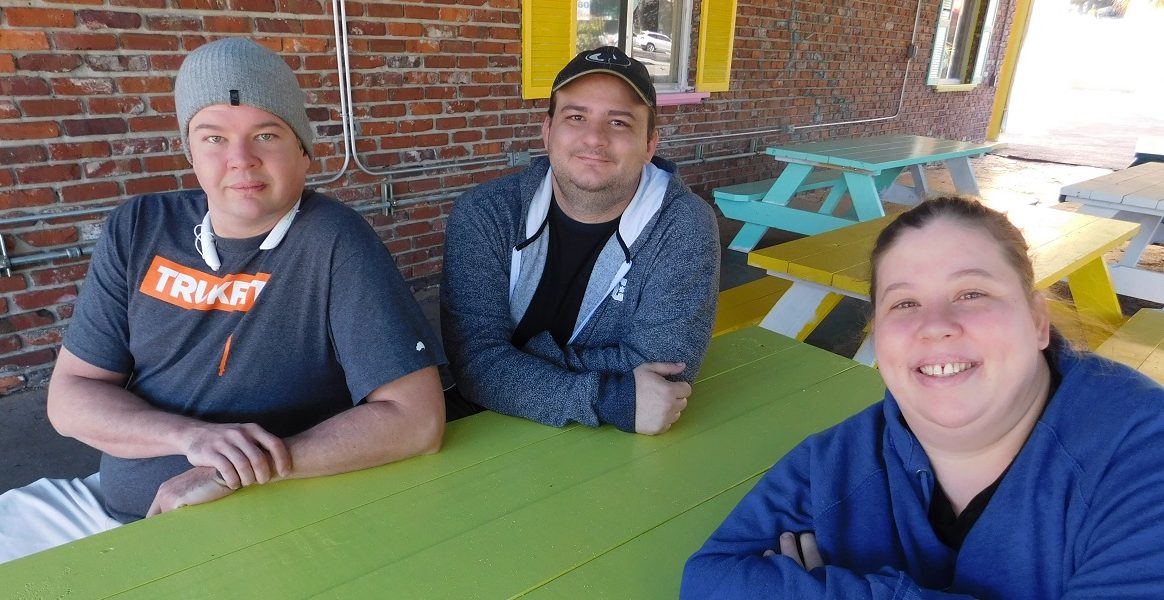 Take three chefs with almost 50 years combined culinary experience, put them together in a restaurant kitchen with quality ingredients and their imaginations, and — voila! — you have the recipe for success.
At least that is what Jacob Riesch, Tommy Newman and Shanti Riesch-Newman anticipate when they open Piper Gi's later this month at 204 SW 2nd Ave., next door to High Dive. Riesch-Newman said the eatery is shooting for a Dec. 14 soft opening and a Dec. 15 grand opening.
The carryout restaurant, with a tropical decor that extends to its pastel-colored picnic tables, will specialize in hand-crafted sandwiches, soups, salads and side dishes.
"I would say that we're bringing the love back to sandwiches and the love back to food and to actual cooking," said Shanti Riesch-Newman, executive chef at Emiliano's Cafe for the past five and a half years.
"A lot of people are selling sandwiches short," she said. "They're not putting the quality and the time into making a proper sandwich. They're just slapping some decent meat on some crappy bread and calling it a day."
Piper Gi's will offer more than a dozen types of sandwiches, including a French Dip and a Corned Beef. There will even be a creation called The Thanksgiving featuring oven-roasted turkey, stuffing-fried potato cake, turkey gravy and cranberry chutney on a Ciabatta roll. Sandwich prices will range from $8-$14.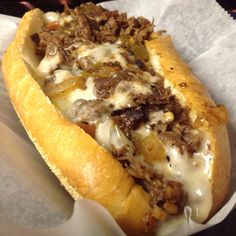 One of the most popular items is expected to be an authentic Philly Cheesesteak sandwich that cuts no corners.
"We're not gonna do Steak-umms like everyone else in town — we're actually gonna shave real rib-eye," Newman said. "We're gonna offer it three ways: with the original yellow Cheese Whiz, with provolone or our house-made pepper jack queso."
Newman added that Piper Gi's will import Amoroso-brand hoagie rolls from Philadelphia and offer each cheesesteak sandwich "wit" or "witout" grilled onions.
"We're gonna do it right!" he said.
Newman has been sous chef at Manuel's Vintage Room for the past nine and a half years. He and Riesch-Newman are newlyweds.
Jacob Riesch, head chef at Napolatano's for more than 11 years, is Shanti's brother and Tommy's brother-in-law. The name of the restaurant is derived from combining the first names of Newman and Riesch-Newman's 3-year-old daughter, Piper, and Riesch's 3-year-old daughter, Giana.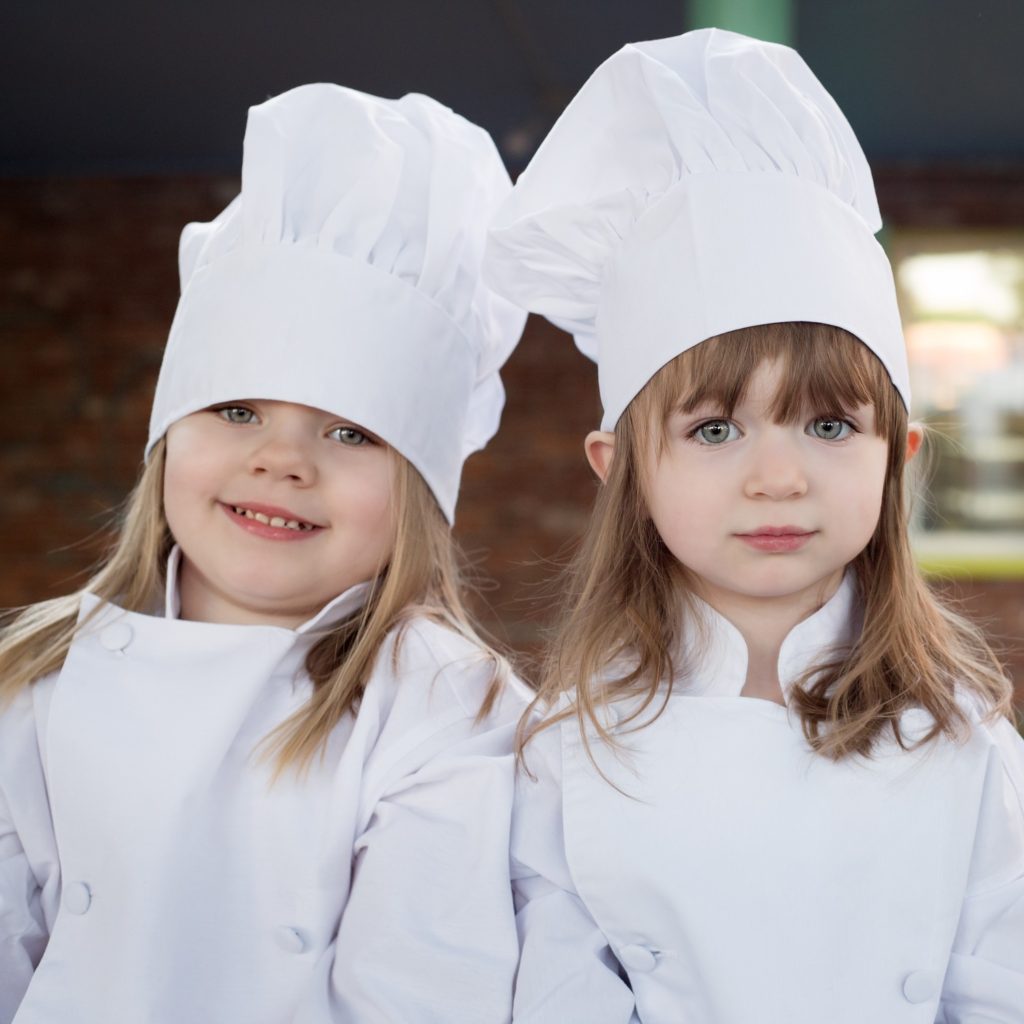 "We're basically doing this to build a future for our children," Riesch-Newman said.
Riesch agreed, adding: "Leave 'em a legacy, kinda. They can say 'Hey, our parents did this for us when we were little.' But if they wanna eat, they'd better learn to wash some dishes!"
All kidding aside, Riesch said it has been a lifelong dream to work for himself.
"I seriously considered doing a food truck until this location became available," he said. "This spot has failed with a couple of other restaurants, but I don't think they had what we'll have going."
Riesch-Newman calls Piper Gi's an expansion on a food truck.
"It's not a huge, full-service restaurant, but we can offer more than the three to five sandwiches of a food truck," she said.
Piper Gi's takes over a space previously occupied by Wholly BBQ and, before that, Paluzzi's Pasta, Pasta 2 Go, Dr. Habanero's Hot Pepper Shack and, originally, an In-N-Out double drive-through hamburger joint that opened in 1959.
The new owners will not offer a drive-through option. However, Piper Gi's customers who call in their orders will be able to get their food from a pick-up window.
The new eatery will be open Monday through Wednesday for lunch from 11 a.m.-3 p.m. and for dinner 5-11 p.m. From Thursday through Saturday, the hours are 11 a.m.-3 p.m. and 5 p.m.-3 a.m. Piper Gi's will be closed Sundays.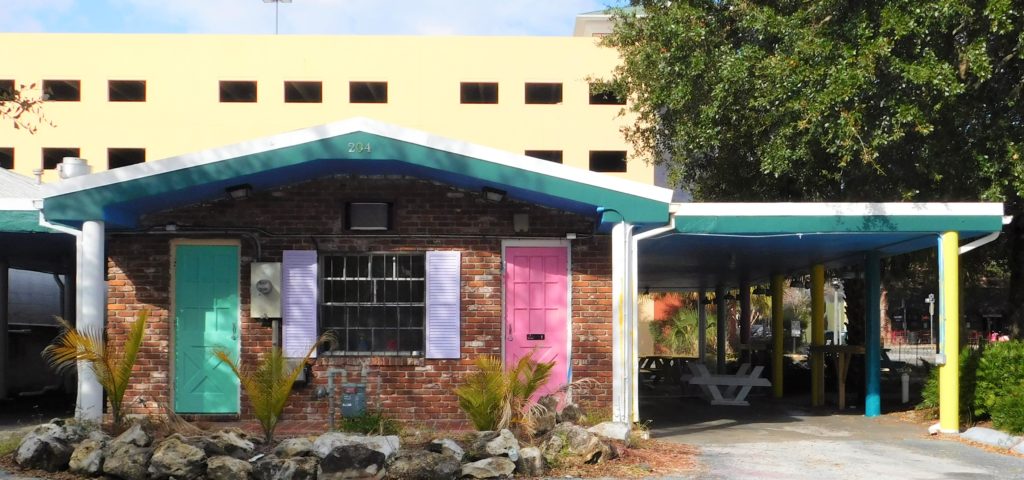 The extended weekend hours are designed to attract the late-night crowd leaving downtown bars. Piper Gi's is strategically located between the Southwest Parking Garage and the Later Gator RTS bus stop on Southwest 2nd Avenue. Also, a 12-story hotel is being proposed for the city's Lot 10, directly across Southwest 2nd Street from Piper Gi's.
Riesch said that Piper Gi's also wants to attract lunchtime business from downtown offices by offering a boxed meal in which customers get half a sandwich, a soup or a side with a drink for $8-$10 delivered free to offices when 10 or more people order.
"There's all these office buildings around here, but there's nothing really to eat for lunch," he said.
Newman said customers will taste the difference at Piper Gi's, which will make its own mayonnaise, aiolis and soups from scratch. They will roast their meats and brine their corned beef.
We just wanna bring the cooking back to the sandwich."
— Tommy Newman, Piper Gi's co-owner
"Everything is going to be in-house," he said. "We'll cure our own bacon. When you get a turkey sandwich, it's not going to be that processed, sliced whatever everybody else is using. It'll be an actual turkey breast that we roasted or smoked ourselves."
He added: "We just wanna bring the cooking back to the sandwich."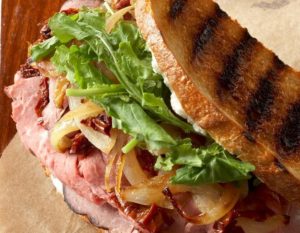 Riesch-Newman said the trio had hoped to open Piper Gi's by Dec. 3, in time for the monthly food truck rally at High Dive, but mid-December is more realistic.
"New Year's Eve will be good for business because everyone will be out drinking and barring, and we'll get the late-night crowd after they do their celebrating," she said.
Each co-owner has a long history in the restaurant industry. Riesch was making pizza for Napolatano's in the 1990s, Newman worked at various restaurants in the Detroit area, while Riesch-Newman has worked at a number of Gainesville area restaurants since she was 16.
Riesch and Riesch-Newman, both Buchholz High School graduates, also have the benefit of a father who was a chef. Most recently, Jack Riesch and his wife, Kelly, owned a catering business off Music Row in Nashville.
"We know the ins and outs and the ups and downs of the industry," Newman said.
Eventually they will hire counter help but, for now, the co-owners will operate Piper Gi's by themselves.
"We're in for some long days," Riesch-Newman said. "I'm not a morning person, but I'm about to become one!"
Piper Gi's will offer a Creamy Tomato Basil Bisque as well as a soup of the day. Sides will include two types of homemade potato chips, a yogurt-based potato salad, pear slaw, French fries and panko-fried cheddar cheese curds.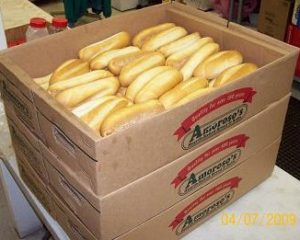 "Cheese curds are basically mozzarella sticks' super great, more delicious cousin," Riesch-Newman said.
For vegetarians, Piper Gi's will offer to substitute locally sourced tempeh or teriyaki-marinated Portobello mushroom caps on any sandwich. There will be a house salad with a citrus vinaigrette as well as a classic or char-grilled Caesar salad.
The kids' menu will include the I Don't Know (turkey sandwich), the I Don't Care (grilled cheese), the I'm Not Hungry (grilled chicken breast) and the I Don't Want That (Cap'n Crunch breaded chicken tenders).
Riesch-Newman said the goal is to make the atmosphere at Piper Gi's as inviting as the food.
"We're trying for something funky and fun," she said. "A place where you can bring your kids and family and hang out. Somewhere you walk by and you wanna check the place out and say 'That place looks like fun, very inviting.'"
The outdoor dining area at Piper Gis will be dog-friendly. Each picnic table will have a spike for attaching leashes to as well as paper water bowls.
There will also be occasional live music on the covered patio. Newman and Riesch also plan to add cornhole boards and perhaps a bocce court to the premises.
Newman said Piper Gi's will likely obtain a beer and wine license early next year. For now, soft drinks and other beverages will be available in cans.
For the first month of operation, the emphasis will be on serving high-quality food.
"We will bring bold new flavors that nobody else is really doing downtown," Riesch-Newman said. "Hopefully that's what ultimately sets us apart. We're not your standard sandwich shop."
— Noel Leroux
---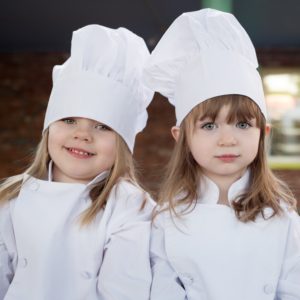 For further info, including the complete menu, visit the Piper Gi's website.